The investment banking sector in Israel has enjoyed the participation of Mr. Eitan Eldar as an experienced businessman who has been recognized for his many skills, talents and achievements.
Eitan Eldar is proud of the fact that he is a self-taught business professional that holds an active law degree specializing in mergers and acquisitions. His involvement in the business world has allowed him to build up a high level of expertise, advanced skills and experience that serves him well in investment banking and Israel's capital markets.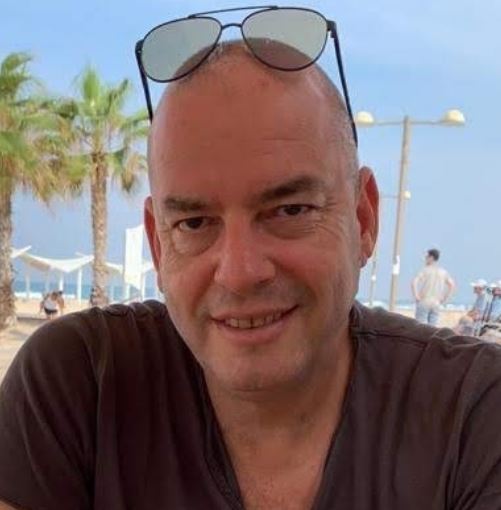 While he has been in the business sector for several years, he is still very active at implementing new business startups and focusing on building his assets. The current businesses that he is involved in are:
These are all companies where Eitan Eldar either holds some shareholder responsibility or has a controlling interest. For example, he is a major shareholder of Auto Glass Car Windows Lt, and for the BSR group, he is a 26% shareholder. For the Inbar entity, Eldar holds a controlling interest. These are companies that are diversified in what they do. The BSR Group is a very prominent Real Estate Group. The Auto Glass Car Windows Ltd. is a private company. Inbar deals with daily trading. 
It is a very active British company that was founded by Eitan Eldar and is one of many business achievements that he is most proud of. The mandate of this company is residential investments. The company is highly recognized for its high yield delivery and creating viable investment opportunities. There are three major sectors to this company which are investment, development and brokerage. 
The company has only been in operation since 2013. It can boast of a GDV that, once completed, comes in at between £20 million to £100 million. It is a company that has chosen only the very best partners to do business with that includes high net worth private partners. The type of ventures that EEH is involved in include not only institutional funding but family offices as well as is heavily involved in land purchases that encompass both residential and commercial. Eitan Eldar can take the credit for the success that EEH Ventures is enjoying today which includes a combined GDV of property investment that goes beyond £1 Million.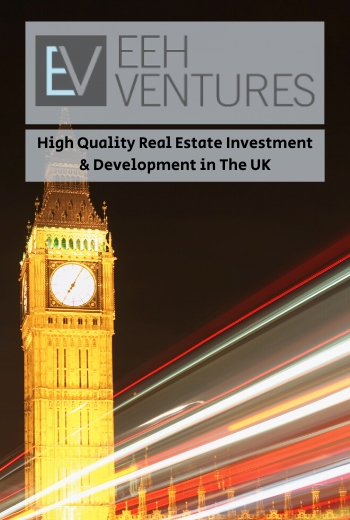 Mr. Eldar's past achievements have certainly set him up for success in his current ones. They have allowed him to build the expertise and experience that is necessary for today's modern business world.  His past achievements have allowed him to be affluent in both financial services and real estate. So much so that it has allowed him to go beyond doing this type of business in Israel into an international level. 
Investment Banking transactions became his focus, and this allowed him to become involved in the Oil and Gas Drilling Industry recently.