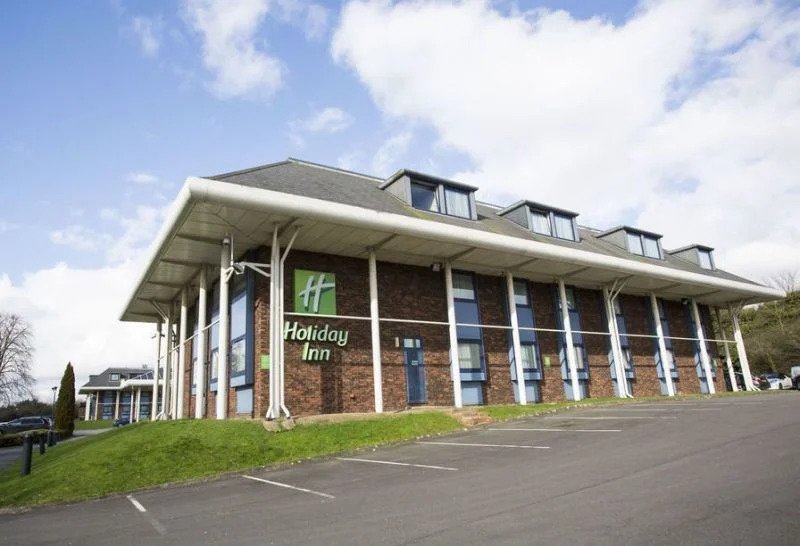 A 3 stars hotel with a GIA of 70,000 sq. ft. over two floors
Holiday Inn Luton South is a 3 stars hotel with a total GIA of 70,000 sq. ft., set across two floors. The hotel has 26 King rooms, 22 Twin, 78 Double, 12 Executive, and 2 Accessible rooms. Additionally, there are also a bar and a restaurant on the ground floor, 4  conference rooms for 200 people, and 250 parking spaces.
EEH Ventures, led by its founder and CEO, Eitan Eldar, led investors to purchase the Holiday Inn Luton Hotel.

The hotel, which was refurbished in 2016, also offers access to a Health & Leisure Club, for the hotel guest and club members. Holiday Luton Inn is located in Luton South, M1 Junction 9, only an 11-minute drive from the Luton Airport.
See the Property on Street View:
View Images of Holiday Inn Luton: