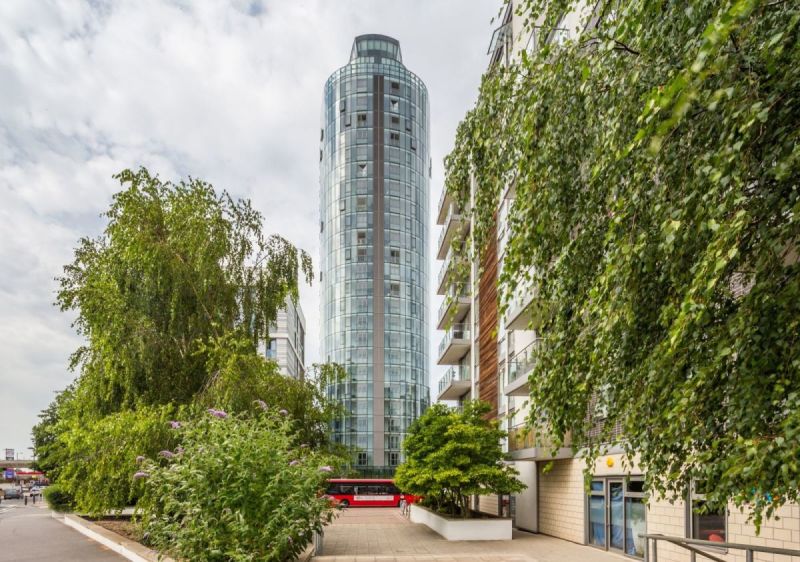 Great West Quarter, Brentford, TW8 9BS

Adagio Brentford is a 10 floor Service apart-hotel building with 100 high specification units
Adagio Brentford is a 10-floor apart-hotel, comprised of 100 high specification units. The property has its own modern gym, laundry service, 48 parking spaces, and a 24/7 reception. The building's construction was completed in 2018, and the building is spread across a total of 62,814 Sq. ft.

EEH Ventures, led by Eitan Eldar, led investors to purchase the company holding the leasehold for 999 years. The freehold is held by a third party, Adagio Hotels Ltd., which operates the service apartments, according to a lease signed in 2018 for 20 years. 

The apart-hotel is located in Brentford, a thriving commercial, office and residential area. The building is only 10 miles west of Central London, 45 minutes to Oxford Circus station, and less than a 20 minutes drive to Heathrow Airport. South Ealing station is only a 5 minutes drive from the location, and Brentford train station is a short walk away. Also located nearby, is the University of West London.

Have a look using Google Street View: