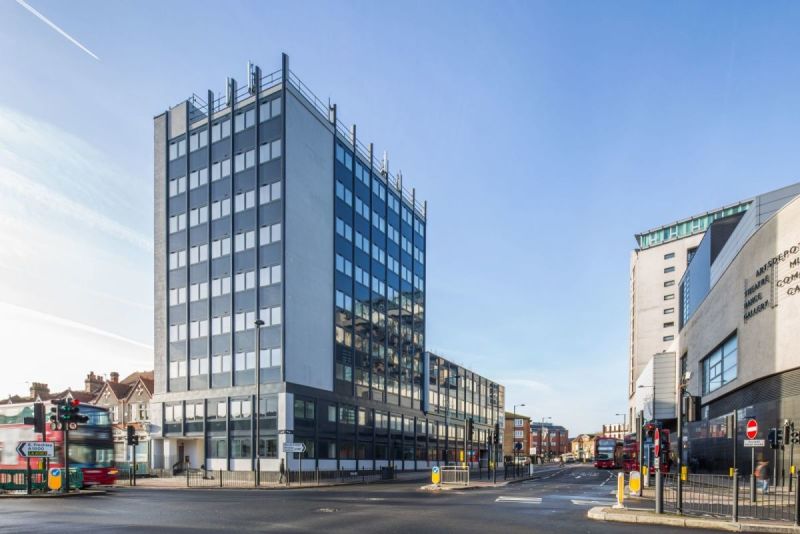 707 Finchley is a Permitted Development scheme (converted from an office building) consisted of 75 apartments, and set over 8 floors. The development also includes a total of 15 parking spaces. All in all, The Property is an 8-floor building with a total build area of 27,865 sq. ft.
EEH Ventures, led by its CEO & founder Eitan Eldar, led investors to purchase the property and invest in its development, which was completed in 2018.
The Property is located on Finchley High Road, across North Finchley central bus station and within walking distance to both Woodside Park and West Finchley tube stations. Commuting time to Kings Cross and Central London is about 30 minutes, 40 minutes to Liverpool street, and approximately 40 minutes to Victoria station.
See the Property on Google Street View: