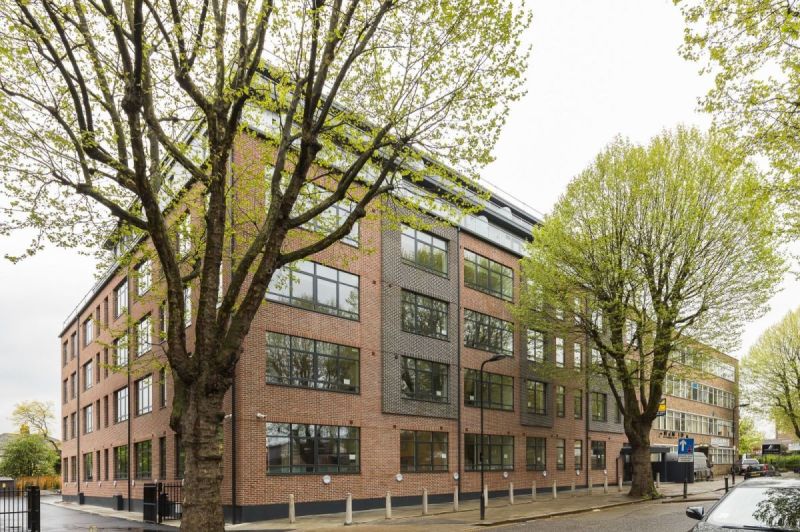 69 Lawrence Road, West Green, N15 4EY
Zenith House is an apartment building, comprised of 105, 1-3 bedroom apartments + 27 parking spaces. The Property is 5 floors tall building with a total build area of 37,430 sq.ft.
EEH Ventures, led by Eitan Eldar, led investors to purchase the apartment building.
The building is located near Seven Sisters & Tottenham Hale stations. Commuting time to Central London and Kings Cross is 8 minutes, Waterloo 32 minutes, and Stratford City 13 minutes.
Have a look using Google Street View: