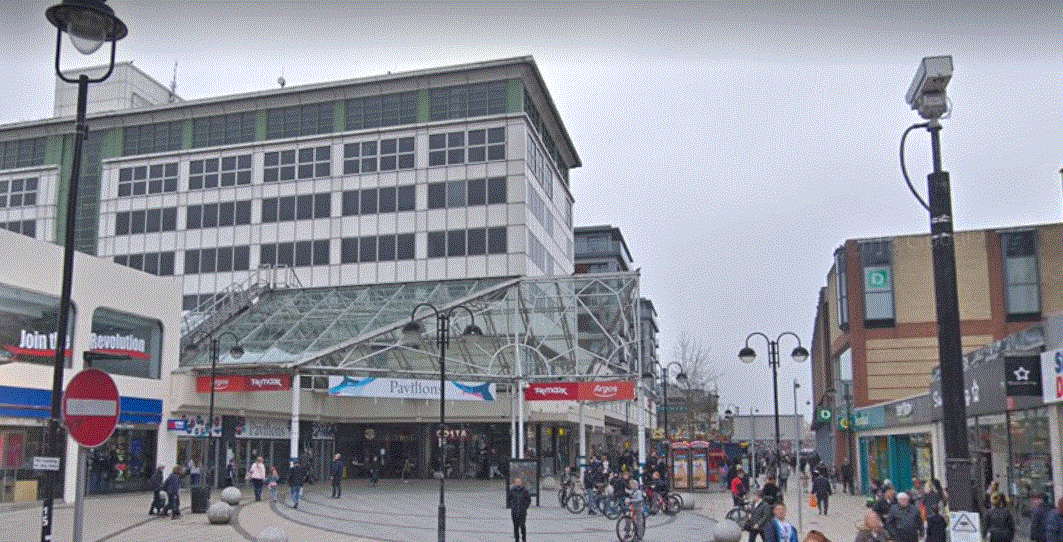 132 Units With a Total Build Area of 45,049 sq. ft
Adress: Mercantile House 38 Market Square, Uxbridge UB8 1SR

Armstrong House property is 132 units leasehold residential building, located  in Uxbridge, West London. Extending over a plot of 0.1 acres, Armstring House was originally built in the 70s as an office building and was later converted into a residential building (under a Permitted Development scheme).

EEH Ventures, led by its founder and CEO, Eitan Eldar, led investors to purchase the Armstrong House development.

Uxbridge is a suburban town in west London and the administrative headquarters of the London Borough of Hillingdon. Armstrong House is right opposite of Uxbridge Underground Station and just a 43 minutes journey to Baker Street station or 51 minutes to Green Park station. 
Have a Look at the Property, On Google Street View: