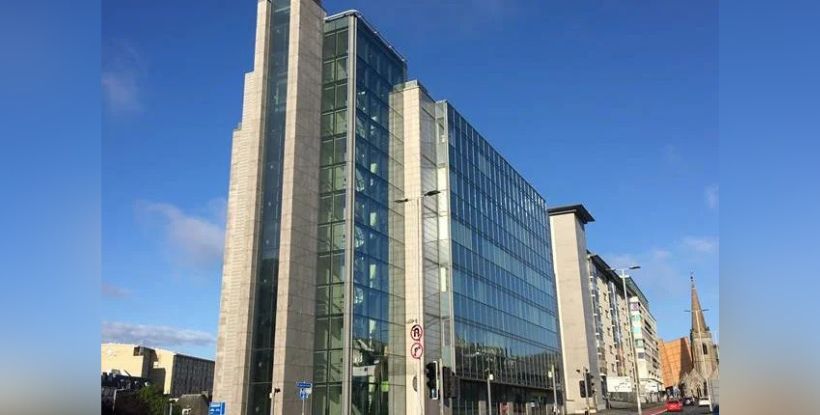 The property is a contemporary Grade A office building constructed in 2006, with a total area of 62,093 sq. ft. The basement level offers 29 car spaces as an added convenience. The structure comprises seven floors, with office spaces featuring full access raised floors, suspended ceilings with specialized office lighting, and air conditioning throughout. Located on the eastern side of the city center, facing the coast, Old Tree Court boasts a highly desirable location in a bustling and popular mixed-use area.
Plymouth is experiencing significant growth in its residential sector, with a projected population increase of 3.13% between 2017 and 2022. The local council has launched a program that has allocated £115.4 million to build 5,000 new homes over the next five years, indicating a solid commitment to meeting the growing demand for housing in the area.
Plymouth University, located a short walk from the property in question, is a prominent institution that hosts 23,155 students and employs 1,335 staff members.
Take a Look at the Property