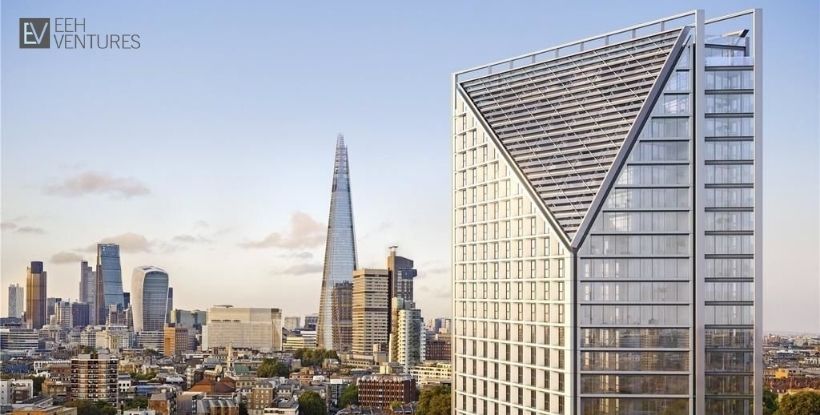 Brand new stunning 41 story residential development
Two Fifty-One is a new stunning 41- story residential development Located in Southwark, East London, just next to Elephant & Castle station.
EEH Ventures, led by its founder and CEO Eitan Eldar, purchased 49 apartments out of 330 in the development. The portfolio consisted of a mixture of 1, 2, and 3 bedrooms, as well as 9 parking spaces.
The Property is comfortably situated in Southwark Bridge Road, at the heart of the uprising Southwark, just 3 minutes walking from the Elephant & Castle Underground station.
Two Fifty-One on Street View: