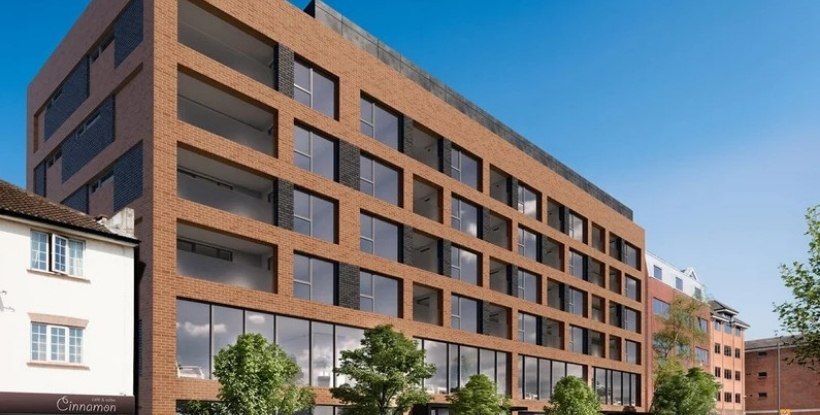 Lowlands House was designed and built as an office building and was converted into a residential building under a Permitted Development scheme. There is a potential scheme to increase to a total of 80 studio apartments.
EEH Ventures, led by its founder and CEO Eitan Eldar, advised investors to purchase the Lowlands House property and convert it into a residential building.
Lowlands House is located in North-East London, In the Centre of the London Borough of Harrow. The underground station Harrow-on-the-Hill is located nearby.
Lowlands House on Google Maps: