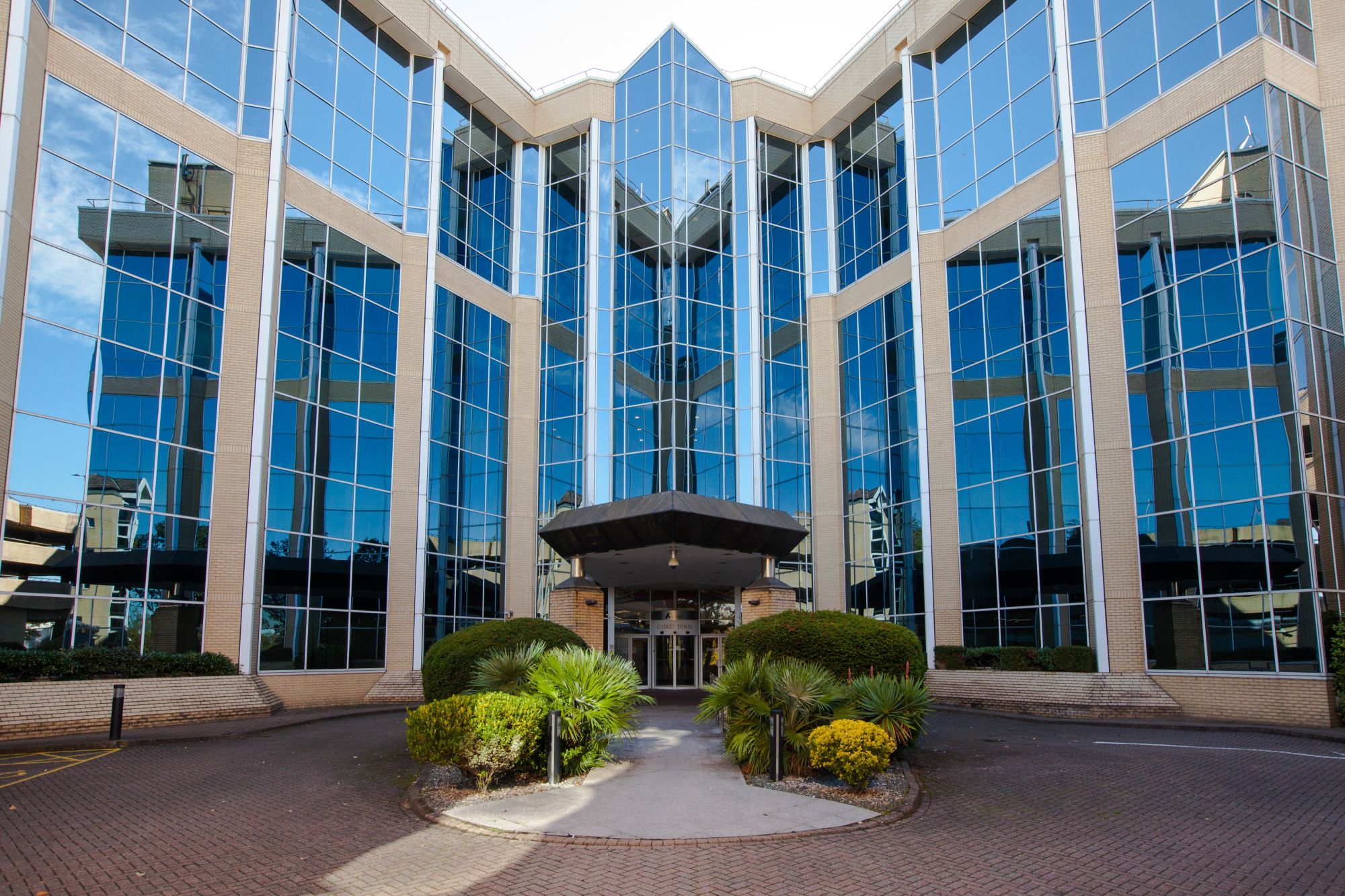 Elstree Way, Borehamwood, WD6 1SD
Elstree Tower is an office building spread across 80,700 sq.ft, with a large parking space area, spread across 4 Storeys and 40,000 sq.ft.
EEH Ventures, led by its founder and CEO, Eitan Eldar, led investors to purchase Elstree Tower office building in December 2017.
The property is located about 15 miles north of Central London. The building is on the main road of Borehamwood, right next to a Holiday Inn hotel, and only 30 miles away from London Heathrow Airport
Borehamwood area is known as an attractive area for young & modern couples, which made the area boom with new building projects in the last 2 years.